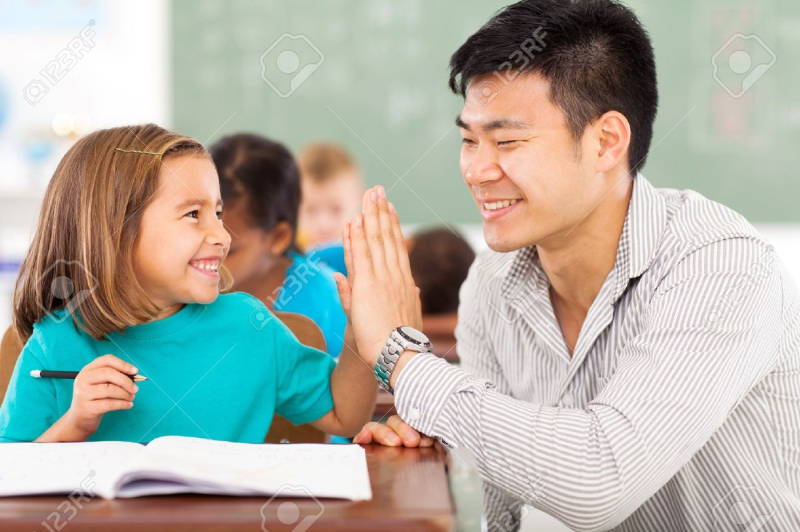 Paraprofessional Assessment Exam - Litchfield
with Linda Coscia
$8500
PARAPROFESSIONAL ASSESSMENT INFORMATION
EdAdvance offers the online 2.5hr Paraprofessional Assessment at the Litchfield location (355 Goshen Rd). A ParaPro needs to satisfy one of the following; An Associate Degree or two years of College to demonstrate, through a state or local academic assessment, knowledge of, and the ability to assist in, the instruction of Math, Reading and Writing for grades K-12.  More detail about the assessment can be found by searching at https://www.ets.org/parapro.  If you do NOT have an Associates Degree, you need to take this assessment.
EdAdvance cost is $85 (90 questions, multiple choice, on computer, no calculators, scrap paper/pencil provided).
Please create an account, register online at www.edadvance.org/registration, Adult Education Enrichment,  Paraprofessional Assessment, sign up for date you would like to come in.
Spots fill quickly! Recommended practice sites: teacherstestprep.com, khanacademy.com. 
You will take results home, a score of 457 is needed to pass the Assessment.  ETS will mail your results to your home in about one month from Assessment date.
You must PAY online by MasterCard or Visa to be counted in the limited seats available. For additional dates or questions contact us 1.800.300.4781. Please bring a current photo ID with you on day of the Assessment. 
Oct

2nd

,

2019

Wed

from

9:00 am - 12:30 pm
EdAdvance Litchfield
(860) 567-0863
355 Goshen Road
Litchfield, CT 06759 Get directions